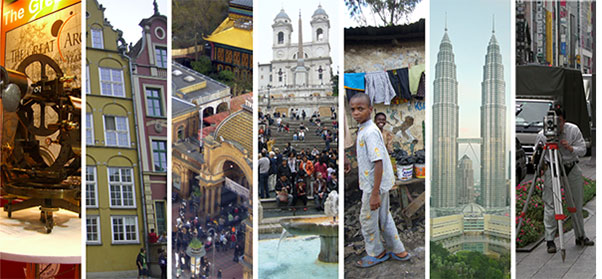 Platinum Corporate Members




...is an international network of young surveyors. Want to join? Click here to become active.

Latest releases
M

eeting the President

General Assembly 2020

Prof. Dr. Rudolf Staiger was elected President at the General Assembly in May 2018


Read interview with Rudolf Staiger in GIM Magazine January 2019 Read more.

The General Assembly 2020 has been cancelled due to COVID-19 and postponed to 2021.

Council Work Plan for the term 2019-2022.



FIG Members
Article of the Month

FIG has five different levels of membership and two levels of honorary membership. Through different membership categories 121 countries are represented in FIG. The membership categories are:

- Member Associations
- Affiliates
- Corporate Members
- Academic Members
- Correspondents
- Honorary Presidents
- Honorary Members

FIG publishes each month the FIG Article of the Month. This is a high-level paper focusing on interesting topic to all surveyors.

The Article of the Month June 2020 is written by Asmae Azzioui, Moulay Hafid Bouhamidi, Mustapha Mouadine And Mohammed Ettarid, Morocco: Innovative Approach for a Reliable Mapping of the Morocco's Solar Resource. This peer review paper should have been presented at the FIG Working Week 2020, Amsterdam, Netherlands. The paper is about how the current Moroccan energy policy aims to develop and promote renewable and clean energy.This article traces all the results of research and practical manipulations carried out within this project. Read more...